Whichever camp you sit in, we've decided to make it as easy as possible to organise your childcare and have now opened the entire academic year for bookings…and yes this includes Holiday Club!
I'd say from an orderly queue but go for your life! Whether you want to secure your children's place at next year's Summerstock or simply want to make sure next week is covered, you can now book as much as you need, as far in advance as September 2023.
All we ask is, if you do open the family calendar and book that far in advance, that you give us reasonable notice if you decide to cancel. We get it, plans change, but it just gives us the opportunity to offer the space to another child who may be waiting (and stops us becoming the Wicked Witch of the West chasing payment for missed sessions!)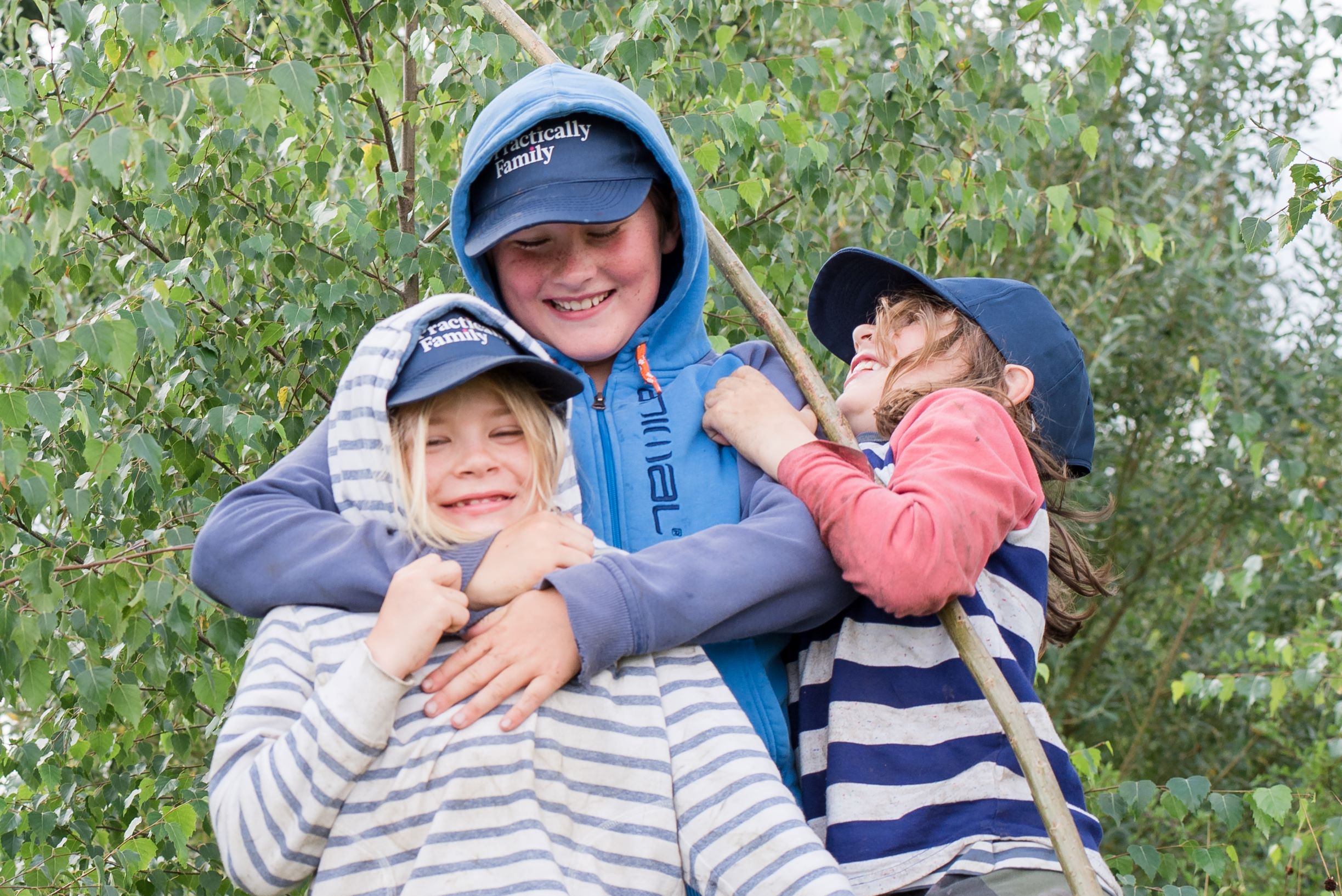 POD remains open throughout, but our creative themes will change with each term. If you have a POD Preschooler looking for non-term time childcare or just want your child to experience new things, you may want to try Holiday Club. It's up to you; POD will continue to flex around what you need and we're happy to chat if you want to discuss your options.
Fill your boots!  
The POD:
Open throughout, 7 days a week 
BOOK NOW
Holiday Clubs:
'May Dayz'
Whit Holiday Club: Monday 30th May 2022 - Friday 10th June 2022
BOOK NOW
'Summerstock'
Summer Holiday Club: Monday 1st August 2022 - Friday 26th August 2022
BOOK NOW
'Octoberfest'
October Holiday Club: Monday 24th October 2022 - Friday 28th October 2022
BOOK NOW
'February Folk'
February Holiday Club: Monday 20th February 2023 - Fri 24th February 2023
BOOK NOW
'Easter Eggstravaganza'
Easter Holiday Club: Monday 3rd April 2023 - Friday 14th April 2023
BOOK NOW
'May Dayz'
2023
Whit Holiday Club: Monday 29th May 2023 - Friday 9th June 2023
BOOK NOW
'Summerstock' 2023
Summer Holiday Club: Monday 31st July 2023 - Friday 1st September 2023
BOOK NOW
Preschool Term Times:
Summer Term 1:
Tuesday 19th April – Friday 27th May
Summer Term 2:
Monday 13th June – Friday 29th July
Autumn Term 1:
Monday 5th September - Friday 21st October
Autumn Term 2:
Monday 31st October - Friday 16th December
2023
Spring Term 1:
Monday 9th January - Friday 17th February
Spring Term 2:
Monday 27th February - Friday 31st March
Summer Term 1:
Monday 17th April - Friday 26th May
Summer Term 2:
Monday 12th June - Friday 28th July
Autumn Term 1:
begins Monday 4th September  
To
book
a preschool place please contact POD Manager, Jade, on 0161 439 5000 or email:
jade@practicallyfamily.co.uk